Contact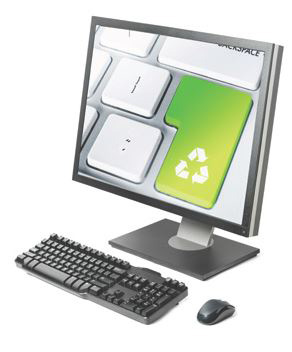 For any further information, please contact Axis Informatique.
Details: The company Axis Informatique is committed to using your personal data only in order to best meet your request. Your personal data will not be communicated or sold to any third party.In accordance with the "Informatique et Libertés" law of 6 January 1978 as amended and the General Data Protection Regulation (GDPR) applicable from 25 May 2018, you have the right to access and correct information. which concerns you *, which you can exercise by mail by attaching a proof of identity to:
Axis Informatique
Crusher Road, RN 96
ZA Val de Durance
13860 PEYROLLES EN PROVENCE
* This does not include data stored for administrative, billing, legal or security purposes.